Copper CNC Machining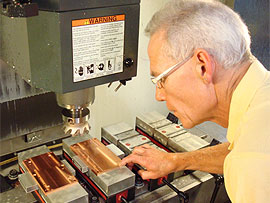 What is copper machining?
Copper machining is the specialized precision machining of customer designed copper components from cold headed blanks, copper blanks, or solid copper bars. Copper is a very difficult metal to machine and requires specialized process knowledge for manufacturing.
Our secondary manufacturing equipment includes chuckers, thread rolls, Brown + Sharpes, drilling and tapping equipment, and controlled atmosphere brazing furnaces.
Completed operations include milling, slotting, drilling, tapping, counterboring, chamfering, threading, knurling, brazing, grooving, trimming, and nickel plating.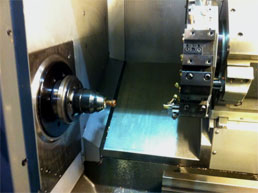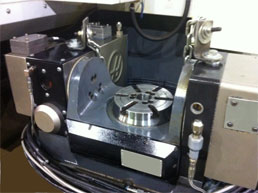 ---