Precision CNC Machining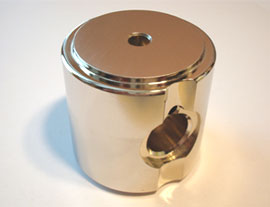 What is precision CNC machining?
CNC machining is a technique executing both intricate turning and milling processes to complete the finished product required to meet your specifications and timeline to maximize efficiency. Metal Forming Industries utilizes multi-axis lathes and multi-axis mills to complete operations including milling, slotting, drilling & tapping, counter boring, chamfering, threading, knurling, and many more. Investment in customer relationships may include adding equipment and capabilities to our roster. MFI can modify many types of material including copper, steel, aluminum, and other alloys. Our engineering staff is eager to identify a solution that meets your needs.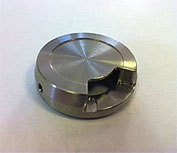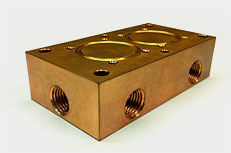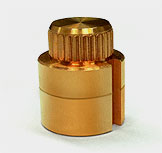 ---